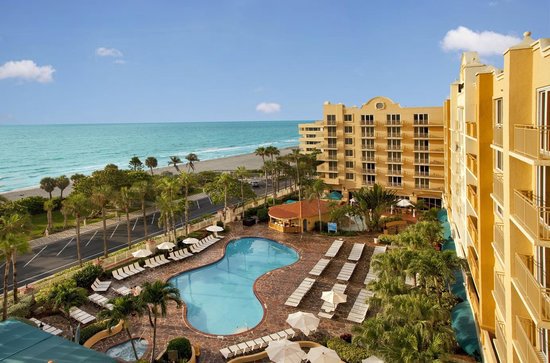 Deerfield Beach, Florida   April 27-30 2017

Embassy Suites Deerfield Beach Resort & Spa

Our Friday through Sunday conferences allows flexible options to obtain 20 Class A CEs in a weekend. $695.00 includes breakfast and working lunch.

​

Want more CEs? Come Thursday evening and renew ALL you recertifications ACLS/PALS/BCLS in one concise evening while earning additional 5 CE, taught by a CRNA!!! ($815 for 25 Class A CE and recertification!!)
Branson, Missouri October 20-23, 2016

Radisson Branson

Fall in the Ozark Mountains
Shop, see a show, visit the lake, golf, too many activities to list
Friday through Sunday    20 Class A CE for $570
Thursday evening through Sunday 25 Class A CE for $695
TT
​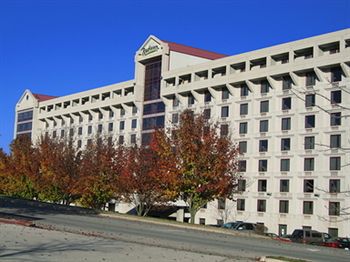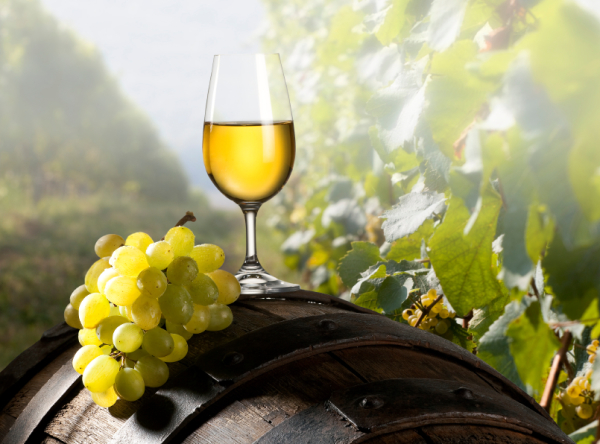 Napa Valley, California February  22-26, 2017
 Embassy Suites by Hilton Napa
 Come join us in Napa Valley and enjoy a glass of your favorite wine while earning your AANA Class A CEs.
CRNA's, Great Speakers, All Suite Hotel, Wine & Tours of Napa Valley!!  Need we say more? 
Thursday through Sunday 20 Class A CE for $695
Attend Wednesday evening 5pm-10pm for  ACLS/PALS/BCLS Recertification and get 5 additional CEs for a total cost of $815
Branson, Missouri October 12-14, 2017

Radisson Branson

This will be our 3rd Annual Branson Anesthesisa Seminar. Come join us for Fall in the Ozarks!!!
Shop, see a show, visit the lake, golf, too many activities to list
Friday through Sunday    20 Class A CE for $570
Thursday evening through Sunday 25 Class A CE for $695